Hello!
Hi!  I'm Jen, the photographer behind the camera at Blackbird Photography. I know there are a lot of photographers out there and I'm so thrilled that you're trusting me with your precious family memories. A little background on me: I took several photography classes in high school and college, and then dropped it all to become a nurse.  I was an ICU nurse for several years before deciding to pursue my dreams of photography, and I'm so glad that I did.  It's been an absolutely amazing experience and I am always looking towards the future--more education, more personal growth, and more beautiful families to photograph.
I'm a mama to teenage twins.  I remember when I was pregnant, I was beginning to think about how I wanted to remember the early years of my kids' lives.  We started taking weekly "belly photos," and I was getting ready to schedule maternity photos when I unexpectedly went into labor.  Ethan and Astrid were born at 26 weeks, and suddenly capturing all of those precious photos became urgent.  We didn't know what our NICU outcome would be, so we took hundreds of photos.  These photos hold some amazing memories--the first time I held each of my babies, their first time holding hands, the day they finally came home… I can't even tell you how important these photos are.  Now, I love to provide families with the photos that tell their story--all about the little smiles, the snuggles, and the love that shows through the camera. 
I can't wait to meet your family!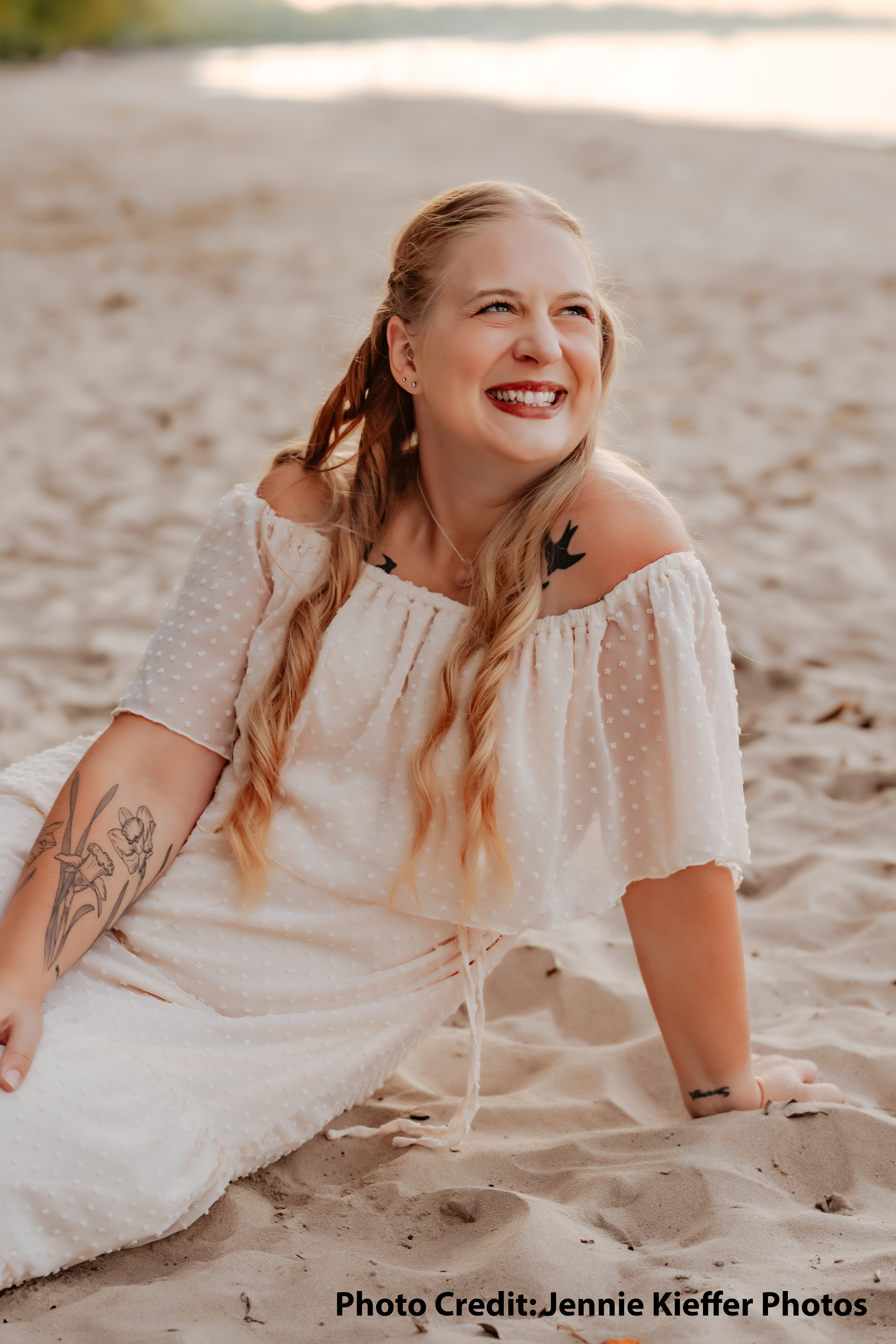 jen@blackbird.photos | (585) 310-1724 | fairport, new york